Documentation
Stills by Sara Kaaman, Martin Falck and Ivar Johansson.
Panoramas by Jann Lipka.

View from the Master group In Space exhibition.



"Habitation, Recreation, Work and Traffic" by Johanna Friedman, Bachelor Textile.



View from the Master group Storytelling exhibition.



"Anywhere ­- a travel guide" by Magda Lipka Falck, Master Storytelling.
"A, B, see, ­1, 2, tree" by Christian Brandt, Master Storytelling.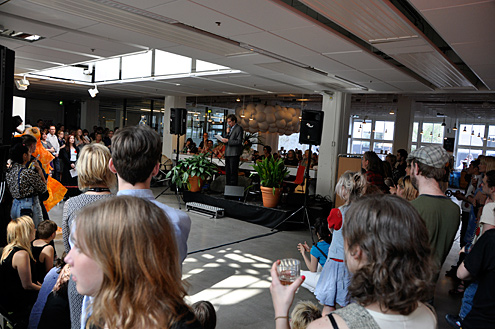 May 20, 2010

The inauguration.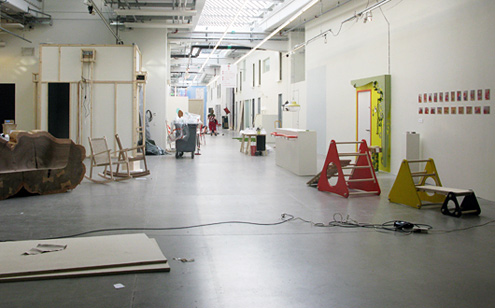 May 19, 2010

Tomorrow this will be the Konstfack Degree Exhibition 2010. Welcome!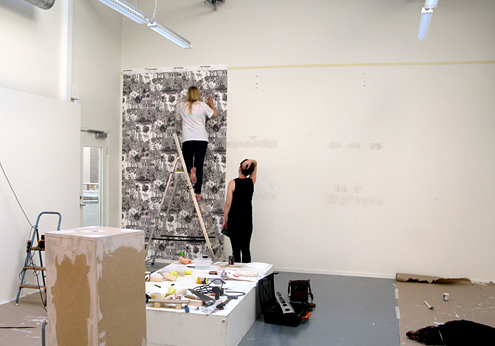 May 18, 2010

How soon is now?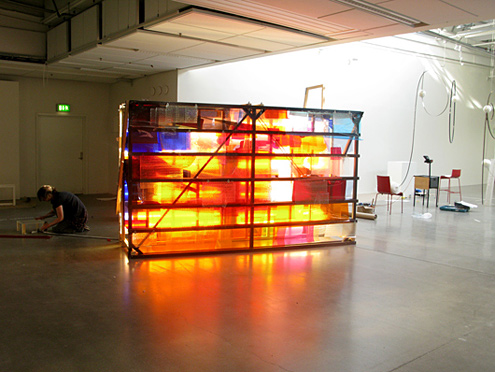 May 17, 2010

We can see the light in the end of the tunnel.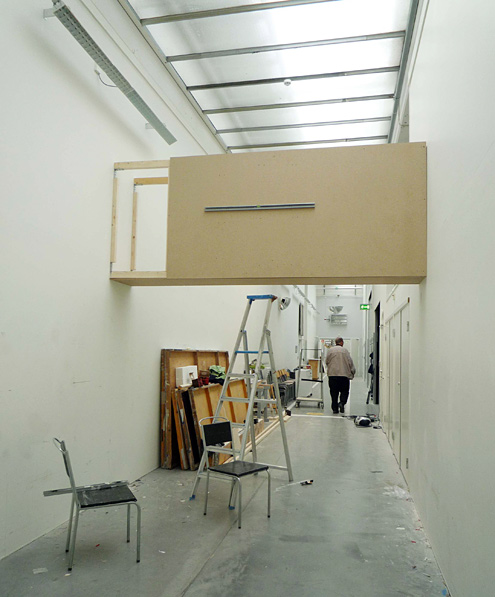 May 16, 2010

One of many constructions that take shape.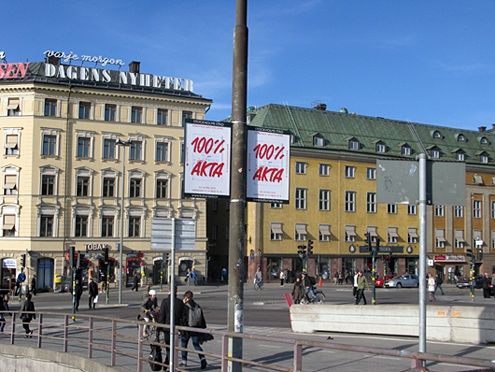 May 15, 2010

Exhibition posters in Stockholm city.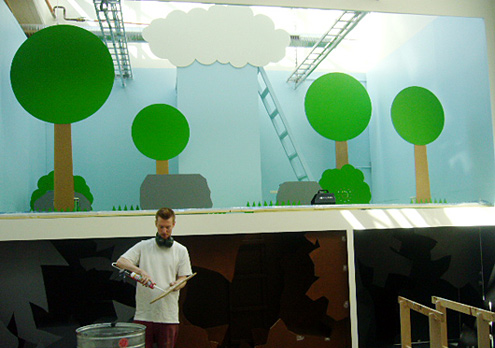 May 14, 2010

The exhibition is growing.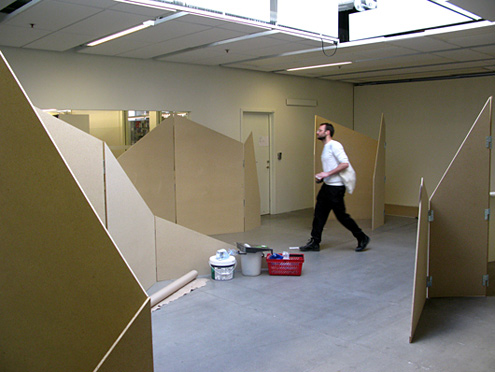 May 13, 2010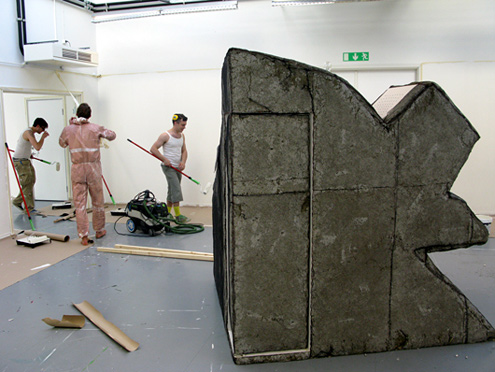 May 12, 2010

Catch of the day!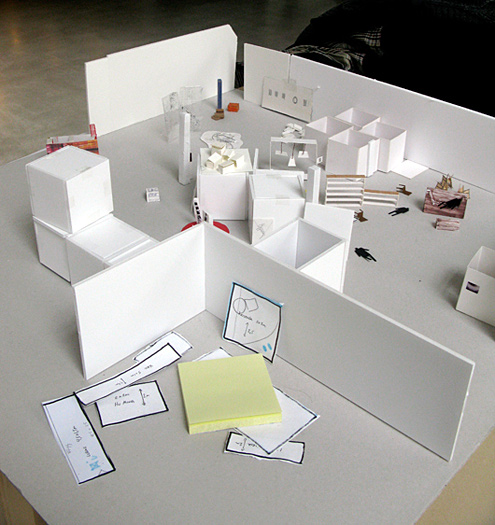 May 11, 2010

A work in progress … a hint of what is to come!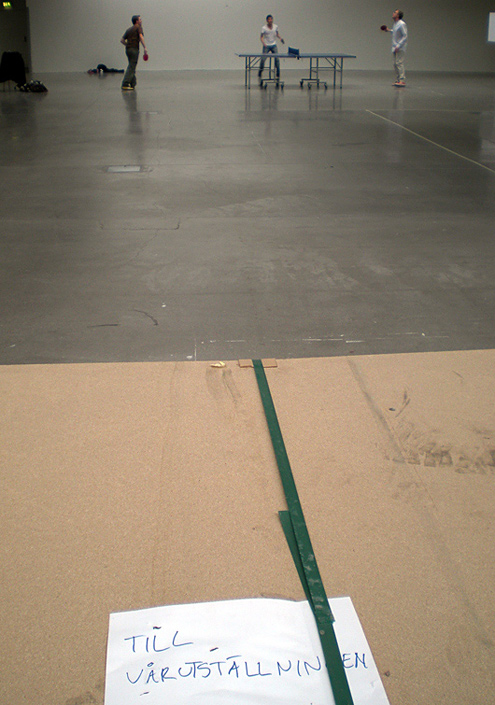 May 10, 2010

Now we start building the degree exhibition!